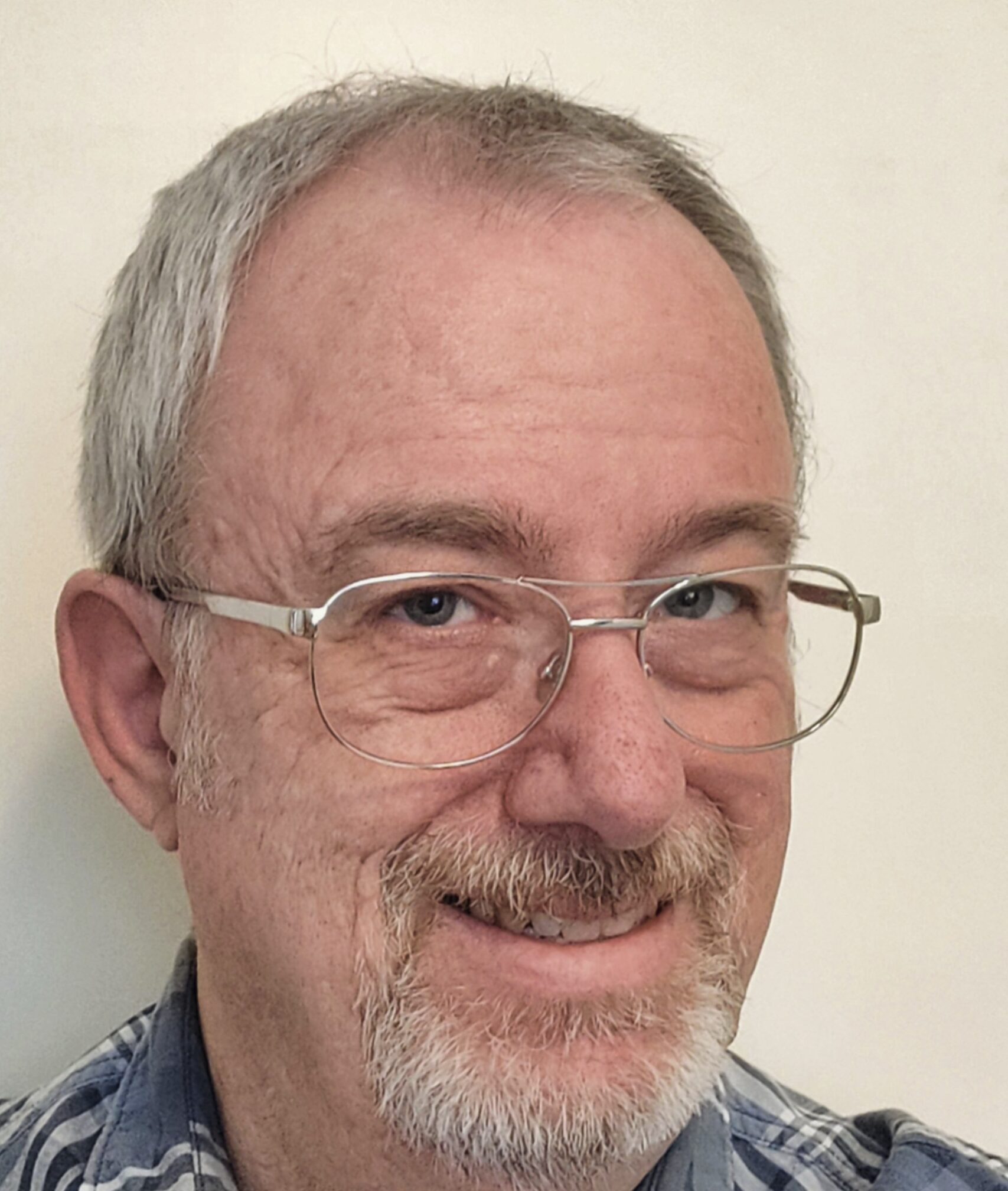 Who am I?
I professionally work as a system architect, but have been doing photography as a hobby since my teens. I mostly capture motives and scenery from nature as well as interesting details I find wherever I go. It can also be shots from travels, or cats and dogs, architecture, aircraft, or anything that has caught my interest.

Sometimes I'm also exploring digital art and photo manipulation with my own photography as an input.

The purpose of this site is to present my photos in a way that is easily accessible. Some photos are also published on social media for attention. If you find anything here that is interesting for your purpose please let me know. I'm open to taking on assignments, contact me if you have any enquiries. Most photos on this site are available in high resolution suitable for printouts.
Camera body: Nikon D7100

Lens: Nikon Nikkor AF-S DX 18-105 f/3.5-5.6G ED VR

Lens: Sigma 10-20mm F3.5 EX DC HSM

Lens: Nikon 70-300mm f/4-5.6D ED AF Zoom-Nikkor

Lens: Tamron SP 150-600mm f/5-6.3 Di VC USD G2

Lens: Tamron SP 90 mm f/2,8 Di VC USD Macro version II

Flash: Sigma EF-500 DG SUPER

Flash: Neewer RF-550D Macro LED Ring Flash

Tripod: Manfrotto 055PRO

Tripod: Manfrotto 141 RC