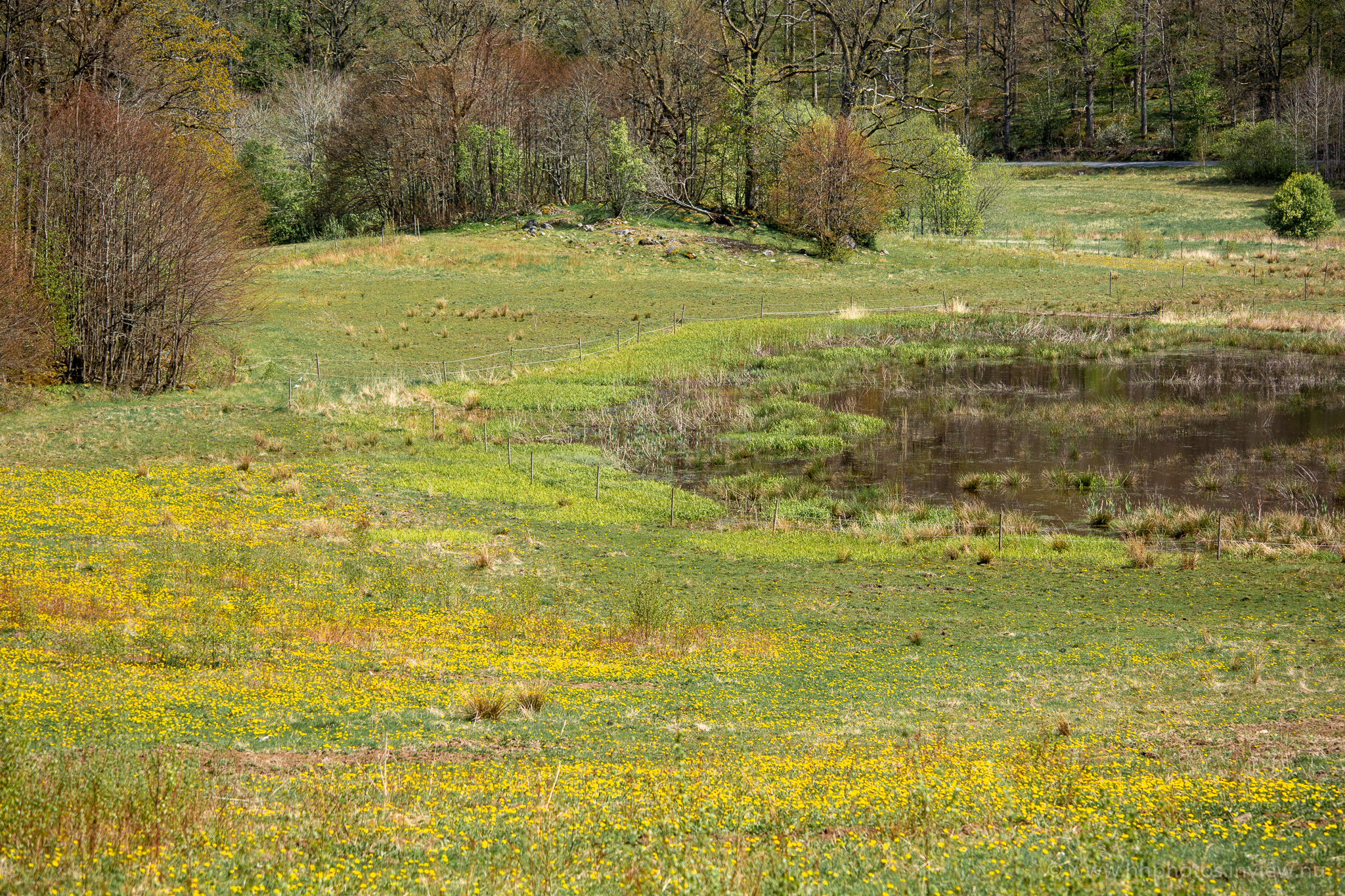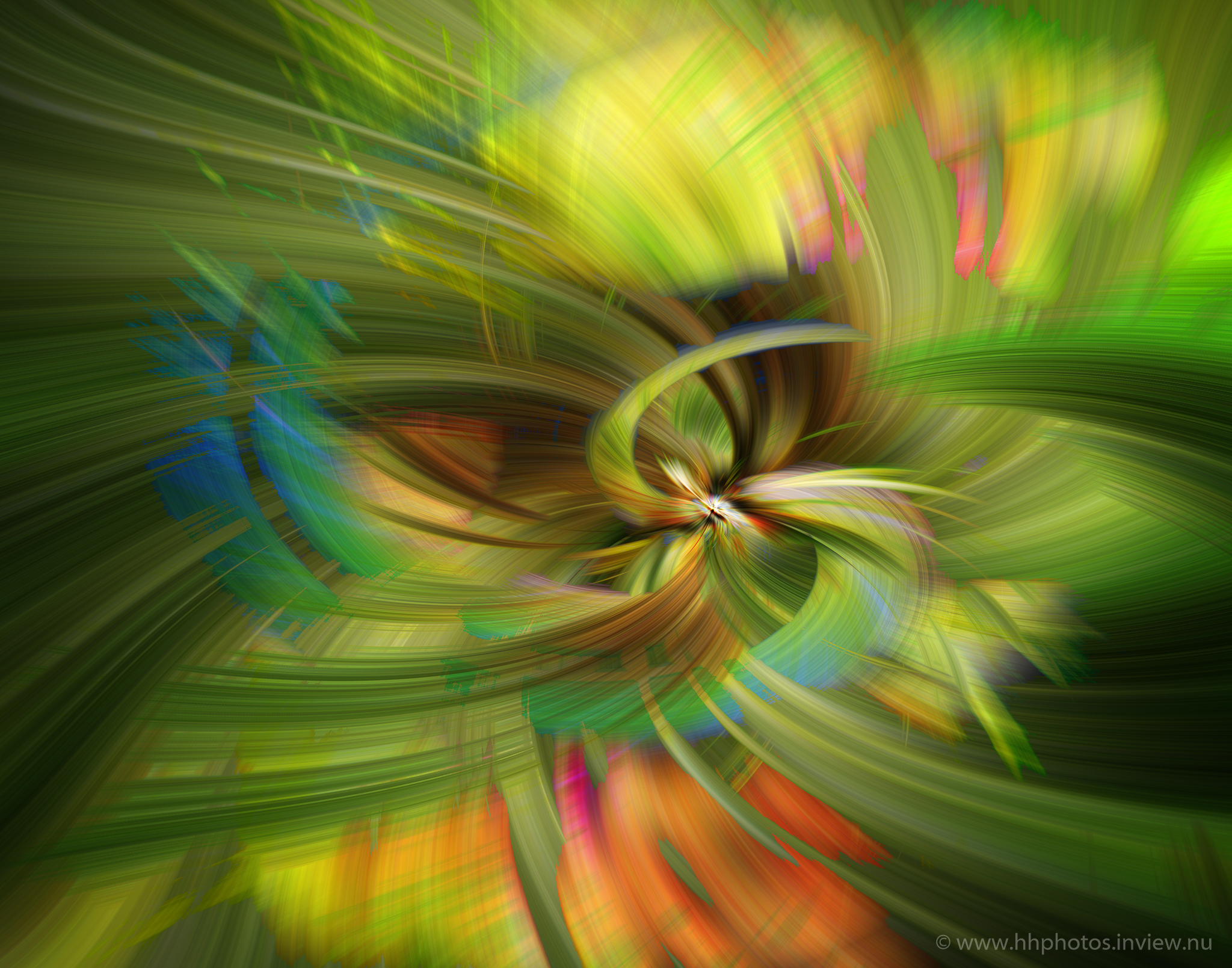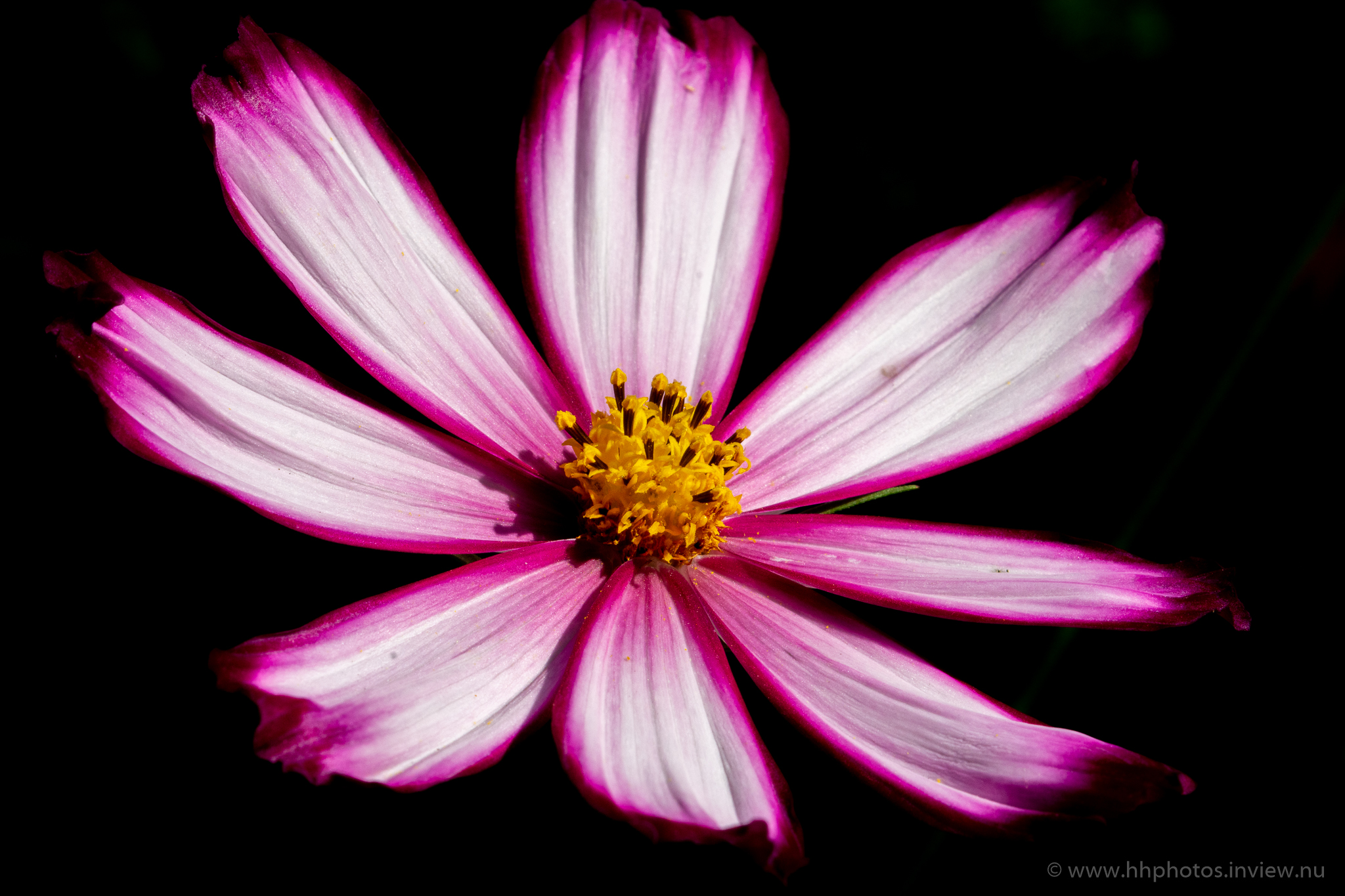 This type of photography involves capturing mesmerizing images of the rising and setting sun.
Landscape photography shows spaces within the world, sometimes vast and unending, but other times microscopic. Landscape photographs typically capture the presence of nature but can also focus on man-made features or disturbances of landscapes.
Read more
Abstract photography, created using software. Usually real photos are twisted and twirled, or using other methods, to create fantasy and abstract motives.
Bird photography is one of the oldest and most popular types of photography that has been pursued by both amateur and skilled professionals.
Parent category: Nature
Dahlia
My own definition of flower photography is capturing images of flowers, blooming trees etc, on living plants, either in gardens or in the wild. Insects can be present or not.